Paradigm
Founder 40B
Paradigm Founder 2-driver, 2 way bookshelf speaker , ported enclosure - priced each
Paradigm Founder 2-driver, 2 way bookshelf speaker , ported enclosure - priced each
The tweeter is a 1" (25mm) Aluminum Magnesium Ceramic (AL-MAC™) dome with a proprietary Oblate Spherical Waveguide (OSW™) and a Perforated Phase-Aligning (PPA™) Lens.
The midrange is a 6" (152mm) Ultra-High-Excursion AL-MAG™ Cone with Perforated Phase-Aligning (PPA™) Lens, Gen3 Active Ridge Technology (ART™) with Vertical Mounting System, Advanced SHOCKMOUNT™ Isolation, and a 1.5" high-temp multi-layered voice coil with ventilated Apical™ former
The midrange/ bass driver is mechanically decoupled from the front baffle by an Advanced SHOCK-MOUNT™ Isolation Mounting System. This special mounting hardware uses an elastomer suspension to prevent any transfer of vibration from the driver to the cabinet, and from the cabinet to the driver. By eliminating resonance, the driver is free to render sound purely and efficiently with no audible distortion and maximum clarity.
The cabinets are offered in a variety of beautiful premium-grade finishes: Walnut and Black Walnut have a smooth satin finish with distinctive wood figuring. Our exclusive Midnight Cherry and Piano Black feature a luxurious hand-rubbed, high-gloss finish.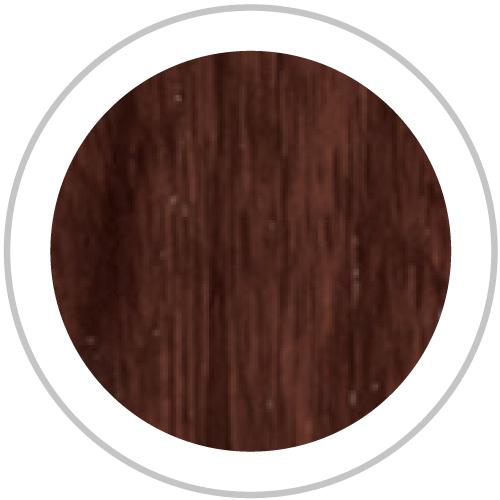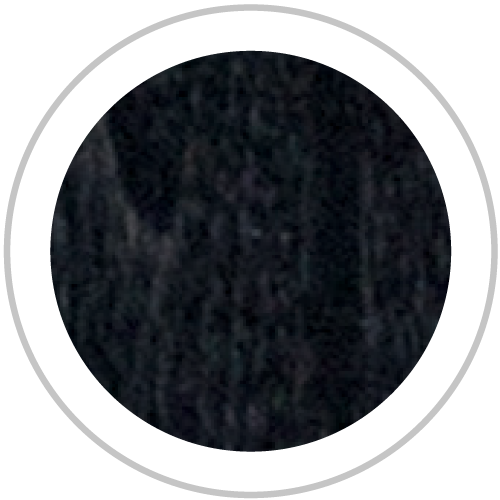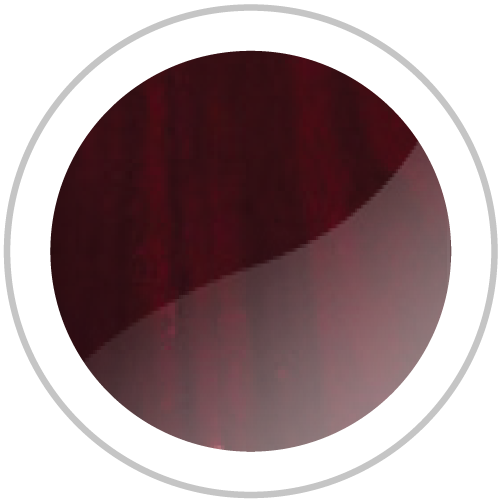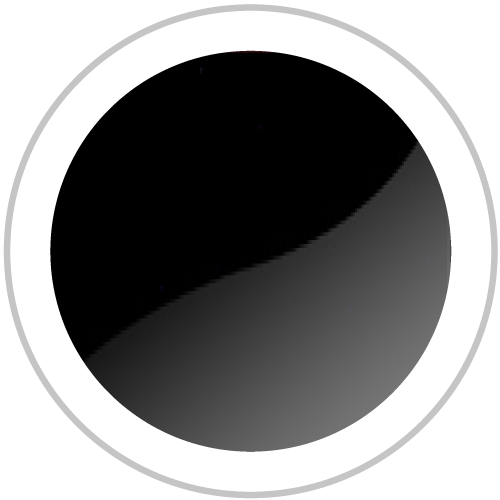 Low frequency extension 41 Hz (DIN)
Sensitivity Room/Anechoic 92dB / 89 dB
+/- 2dB from 50Hz to 23kHz
Impedance 8Ω
Weight 25Ibs (11.3kg) each
Dimensions: 14.5" H x 7.8" W x 12.8" D
Available in Midnight Cherry, Piano Black, Walnut and Black Walnut
Crafted in Canada