Shunyata Research
Hydra Delta D6 Power Conditioner
***PRICE IN USD***
The Delta D6 power distributor provides compelling proof of Shunyata Research's commitment to delivering state-of-the-art performance at an affordable price. The Delta D6 deservedly takes it place in our Performance Line of power distributors.
For the first time Shunyata Research has incorporated its finest, most exclusive technologies into a package priced so affordably that it redefines value well beyond its price.
The Delta D6's unheard of combination of measurable noise reduction, patented science, exclusive parts and limited life-time warranty will be impossible to find outside of Shunyata Research's meticulously hand-crafted line of reference power distributors.
---
AWARDS & REVIEWS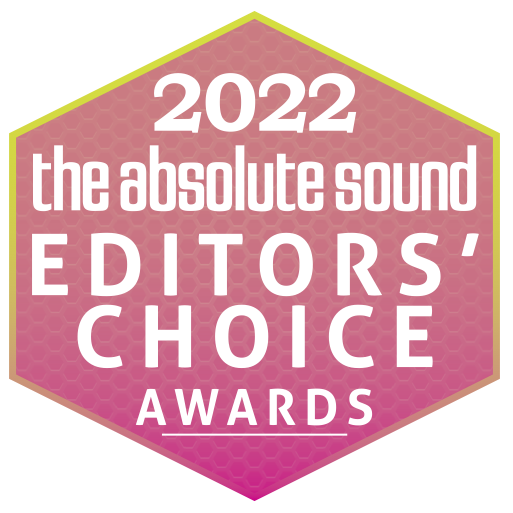 "Among the most noteworthy sonic achievement was the expansion of spatiality and the ease of presentation. I'm referring to spatiality in both the micro and macro senses. In the macro, the orchestral stage seemed to expand into a fully continuous, seamless fabric of sound. Images were better localized revealing more of the personal ambient space around the players themselves. "
– Neil Gader, The Absolute Sound
_____
"—I heard a wider contrast of instrumental timbre and increased micro-dynamic resolution. The impression of extended reverberation times, of longer sustains and decays, was also quite apparent. The overall effect was akin to the way your eyes seem to perceive a more vivid array of colors and contrasts on the sunny day following a cleansing rainstorm."
---
NO HUM — NO BUZZ — NO HEAT
LIMITED LIFETIME WARRANTY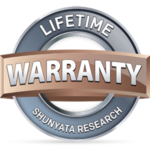 The unparalleled craftsmanship and build quality of Shunyata Research products is backed by a limited lifetime warranty. This demonstrates our commitment to building the finest products on the planet and providing exceptional customer support.
VALID ONLY IN THE US AND CANADA