Shunyata Research
EVEREST 8000 Reference Power Conditioner
***PRICE IN USD***
The Everest 8000 combines patented innovations from Shunyata Research's critically acclaimed Hydra Triton and Hydra Typhon designs with transformative technologies developed from its heralded medical division products. From a stunning form-follows-function tower design, to its inside-out engineering, the Everest represents the pinnacle within Shunyata Research's line of power conditioners.
Over the past 25 years, Shunyata Research has earned a reputation for producing the finest power distribution systems in the high-end audiophile market.  From providing clean power for James Guthrie's re-master of Dark Side of the Moon, or resolving subtle heart signals in medical imaging systems, Shunyata Research products have consistently provided transformational results.  With the legacy of award winning products, Shunyata Research designer Caelin Gabriel set about combining 25 years of experience and scientific innovation, into a single product, incorporating everything he's learned about power-system design.
Designer, Caelin Gabriel considers the Everest to be the crowning achievement in a career devoted to advancing the state-of-the-art in electrical power delivery systems for military, medical, audio, video and mastering applications.
CLICK HERE FOR MORE INFO
---
AWARDS & REVIEWS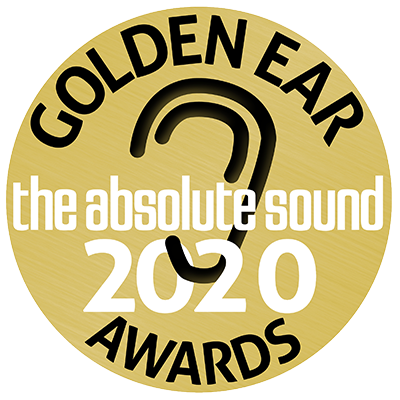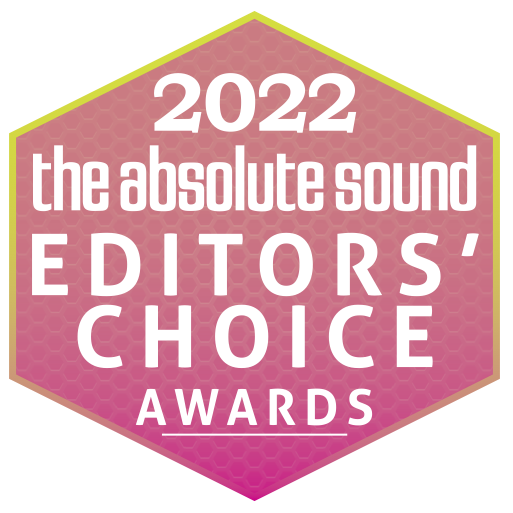 EVEREST 8000 accepts the coveted "GOLDEN EAR AWARD"
"…the Everest 8000 represents an entirely unprecedented level of performance… The sonic result is mind blowing." 
– Robert Harley, Editor-in-Chief, The Absolute Sound
_____
"The Everest is a no-holds-barred reference component that delivers a clear view of the audiophile promised land . . . "
– Vance Hiner, The Audio Beat Read the full review:
Everest 8000 Review
_____
"The Everest 8000 and Omega XC have become essential parts of my reference system. The Everest allowed the outstanding components in my system to perform at their highest level…"
– Robert Harley, Editor-in-Chief, The Absolute Sound
---
LIMITED LIFETIME WARRANTY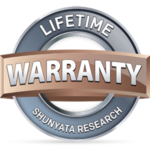 The unparalleled craftsmanship and build quality of Shunyata Research products is backed by a limited lifetime warranty. This demonstrates our commitment to building the finest products on the planet and providing exceptional customer support.
VALID ONLY IN THE US AND CANADA