***PRICE IN USD***
Over the past 25 years Shunyata Research has earned a reputation for producing the highest-performance power-distribution systems on the market. Whether providing clean power for James Guthrie's re-master of Dark Side Of The Moon, or unearthing never-before-seen signal resolution in heart surgery systems, Shunyata Research's results have been consistently transformational. With unequivocal critical and professional acclaim as a back drop, Shunyata designer Caelin Gabriel set out to produce a truly reference power conditioner that set new standards in reference level performance but at a price that every audiophile could afford.
The Denali 6000/S v2 adds measurably improved performance and technology to a design that had already won multiple Product of the Year Awards and raves from every critic that has reviewed it. Design advances within include objectively lowered noise, 6 zones of isolation and superior high-current performance for amps and other high-current electronics on all outlets. The Denali 6000/S v2 features patented technologies and proprietary components that are unavailable in any other competitive product. The Denali supplies unrestricted peak current to multiple components while dramatically reducing noise from the power line and intercepting noise from component-to-component interactions, isolating each component in the system.
The Denali 6000/S is designed to provide the finest performance available, at a price-point intended to embarrass the competition.
CLICK HERE FOR MORE INFO
---
AWARDS & REVIEWS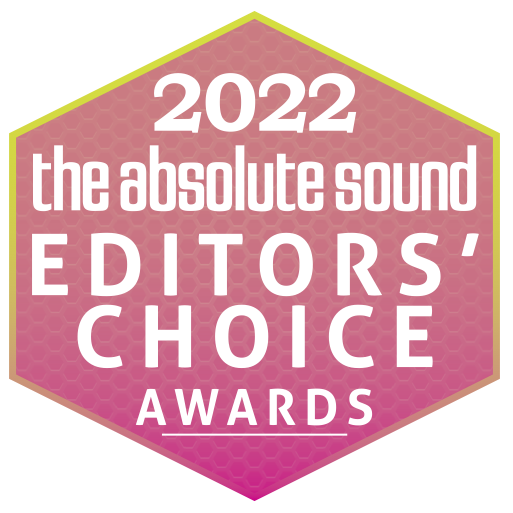 The Denali D6000/S v2 … displays no deleterious sonic effects — zilch, zero, zip. With the D6000/S v2, instrumental lines are more clearly delineated and purer throughout their range. The music sounds more effortless, detailed and dynamic.
– Marc Mickelson, Editor — The Audio Beat _____
The Denali D6000/S v2 may be tucked into the middle of Shunyata Research's current product lineup, but it's a true reference-level power conditioner without a true reference-level price. It gets my vote for Caelin Gabriel's best product yet.
– Marc Mickelson, Editor — The Audio Beat  
---
LIMITED LIFETIME WARRANTY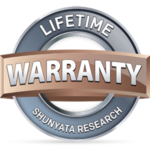 The unparalleled craftsmanship and build quality of Shunyata Research products is backed by a limited lifetime warranty. This demonstrates our commitment to building the finest products on the planet and providing exceptional customer support.
VALID ONLY IN THE US AND CANADA